Ballast free | Waterproof | Stormproof
MOUNTING ANCHORS
For flat and sloped roofs.
Mounting anchors for ballastfree Solar systems
QuickSlide is suplier and manufacturer off Solar Mounting Anchors. The Quickslide mounting anchors are specifically designed for watertight and ballastfree mounting systems, such as solar panels, ventilation units and solar collectors, on flat and sloped roofs.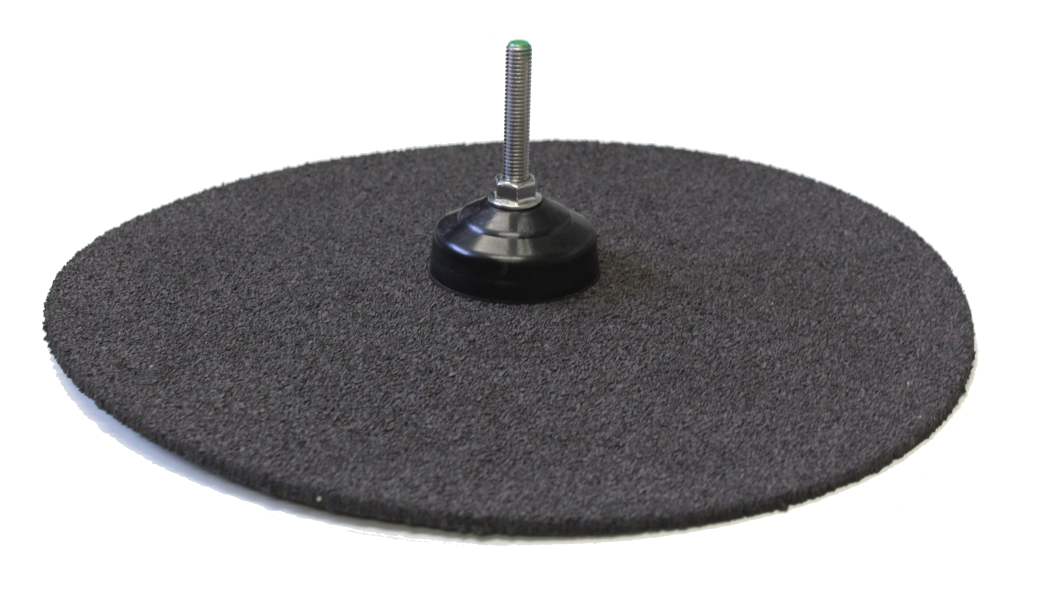 Ballastfreemountingsystem
Roof functions such as the drainage of water are retained and shifting on the roof covering, will no longer occur.

Resistant to extremely high pressure and tensile forces due to the mechanical attachement to the roof construction.

Choice of various types of EPDM, PVC, Bitumen and TPO. This means 100% watertight connection to every roof covering.
Wide range in stock, making very short delivery times feasible, even with large projects.


Quick
Slide
Innovation
Service
Quick-Slide is a company that has been active for over a twentyfive years. Our combined internal knowledge has led to some interesting developing opportunities. Our latest innovating product is our QS-PV anchor.

We strive to be the most effective and helpful partner for everyone involved in projects and we hope to speak to you soon!
Case study:
Primary School
Steel roof
Bitumen roof
Wondering if our mounting anchors are also suitable for your project?
Call us at
0031-315-241503

or Mail us at

info@dakverkoop.nl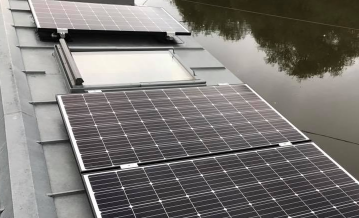 EA unique project highlighted. Install solar panels on a houseboat with a zinc top deck? No problem with the QS-PV anchor.
Read more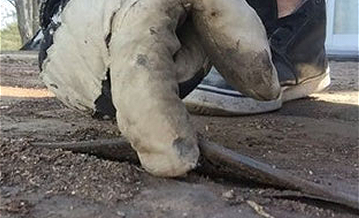 Platte en lichthellende daken voorzien van bitumen,kunststof of epdm, worden steeds vaker voorzien van zonnepanelen...

Lees hier verder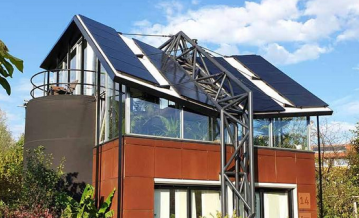 The QS PV anchor was also used here. Read the full article in the December issue of the Roofs magazine - (only dutch language)
Read more